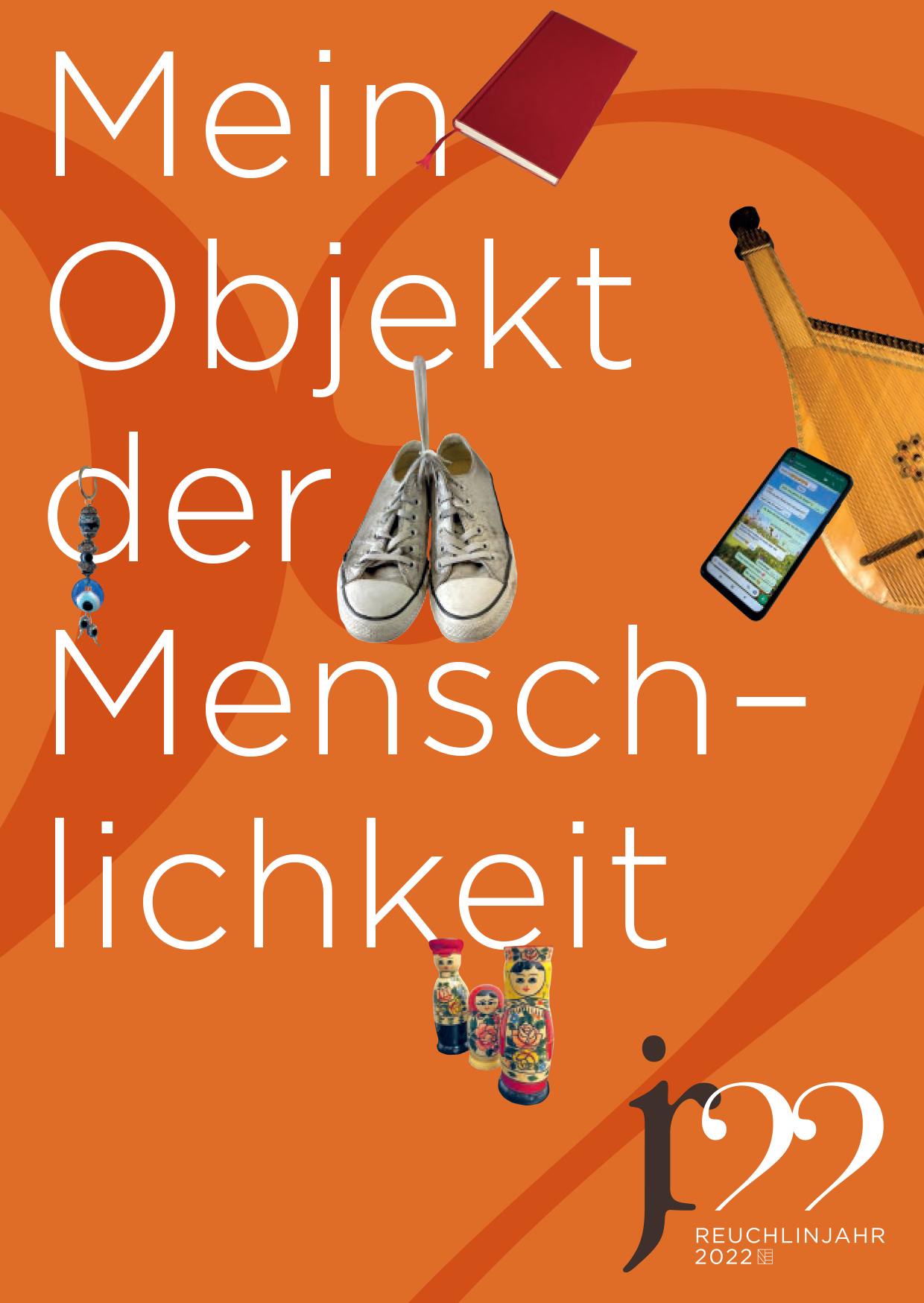 We invite everyone to participate in
»My Object of Humanity«
Send us photos and text of your "Object of Humanity".
Send us a photo (plain background, without personal data like name, addresses, phone number, …) until 04/28/2023 and describe why this object is a symbol of humanity for you.
We get to know each other better through our personal stories of fellow humanity.

Based on the Reuchlin Year 2022, the Pforzheim Cultural Office will show the submitted objects in digital and analog exhibitions starting in June 2023. Send us a photo ( plain background) and describe why this item embodies humanity for you. If your mother tongue is not German or English, you are welcome to send the text in your mother tongue, please with German or English translation.
We get to know each other better through our personal stories of fellow humanity. All in the spirit of Reuchlin's values of collaboration and respect.
Groups can visit the Museum Johannes Reuchlin free of charge to get in the mood for the subject: For booking please contactmelike.helimergin@pforzheim.de
Please upload your photos and text in the fields below. It may take a few days for your post to appear here on the site.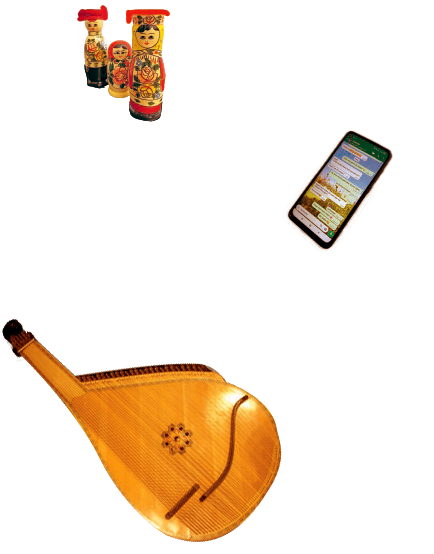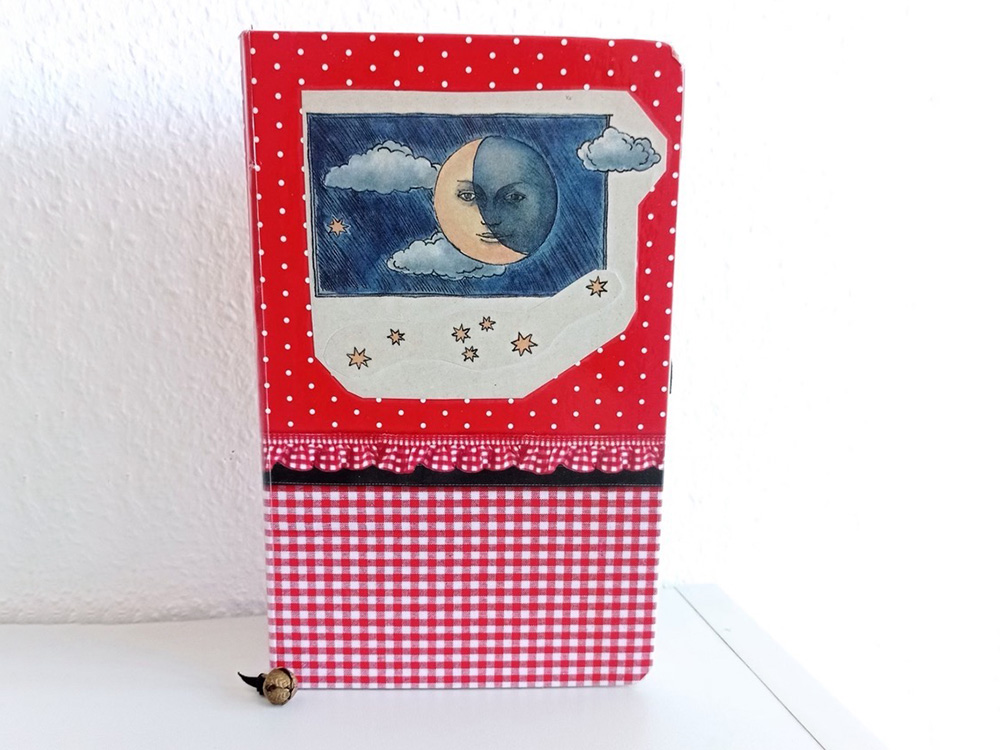 I got this book as a gift for my 12th birthday. For years I knew nothing to do with it and it lay abandoned in my drawer. After years, I began writing down my thoughts as page-long entries every day. Anything that was on my mind or just events that I always wanted to remember. It helps me a lot since then to create a clear vision in all the confusion of life.
Diaries are a person's thoughts, feelings and experiences made tangible. They show the humanity residing in everyone. That is why it is my Object of Humanity.
– L., 20 Years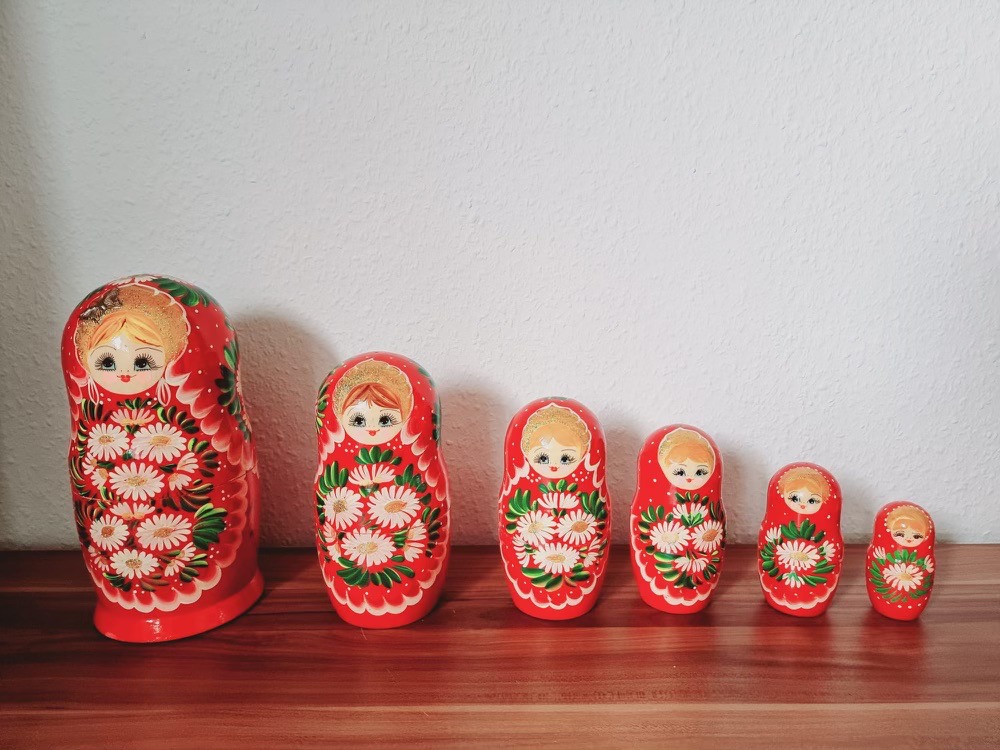 The matryoshka reminds me of home in Belarus, especially of my family who lives and/or lived there. It reminds of tradition, childhood, family, security- a small talisman fully awakened memories and moments that make me happy. Riding a bicycle with my grandfather, strolling in markets with my grandmother, going mushroom picking with my uncle. My very personal Object of Humanity! Even if some kilometers separate us from each other, they are always with me in my heart and looking at the matryoshka, I know exactly, I am with them too.
– L., 21 Years

By submitting, you agree to the publication of the photo and the text in all social media and print media of Kulturamt Pforzheim (Cultural Office), as well as to the publication of the photo in the exhibitions. There is no guarantee of publication of the entries at the 2023 exhibitions.